Our Story
Owner Andy Bradshaw was born in Fulham, London, England and emigrated to Vancouver, Canada in 1979. Andy retired in 2006 to focus on his increasingly successfully business ventures and focus on his passion – supplying all things British to his local community. With the rapid growth of e-commerce, Andy evolved his business into the online marketplace but always kept his local roots.
In 1997, Andy opened the Collectors Choice Antique Mall in New Westminster, British Columbia and used his extensive knowledge and experience importing antiques and collectibles from the UK and Europe to import beloved British sweets and chocolate . In 2007, Sherlock's Café & British Sweets was born. Two years later, in March 2009, he opened Sherlock's Café and Tea Room serving afternoon tea, soup, sandwiches and savory traditional British meat pies.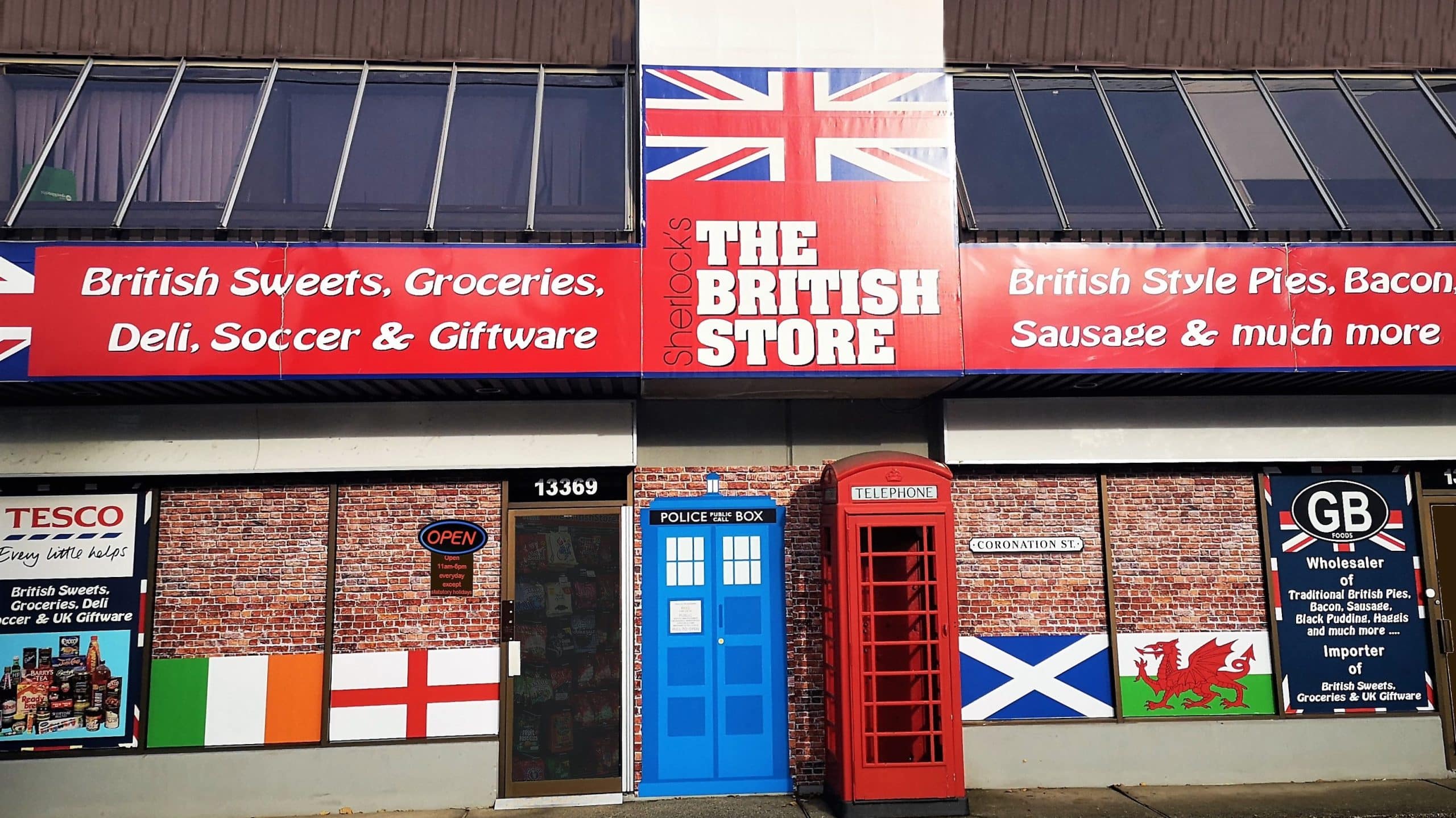 Call us!
(+1) 604 593 2122
Email us

Business hours (Except Holidays)
EVERYDAY: 11AM-6PM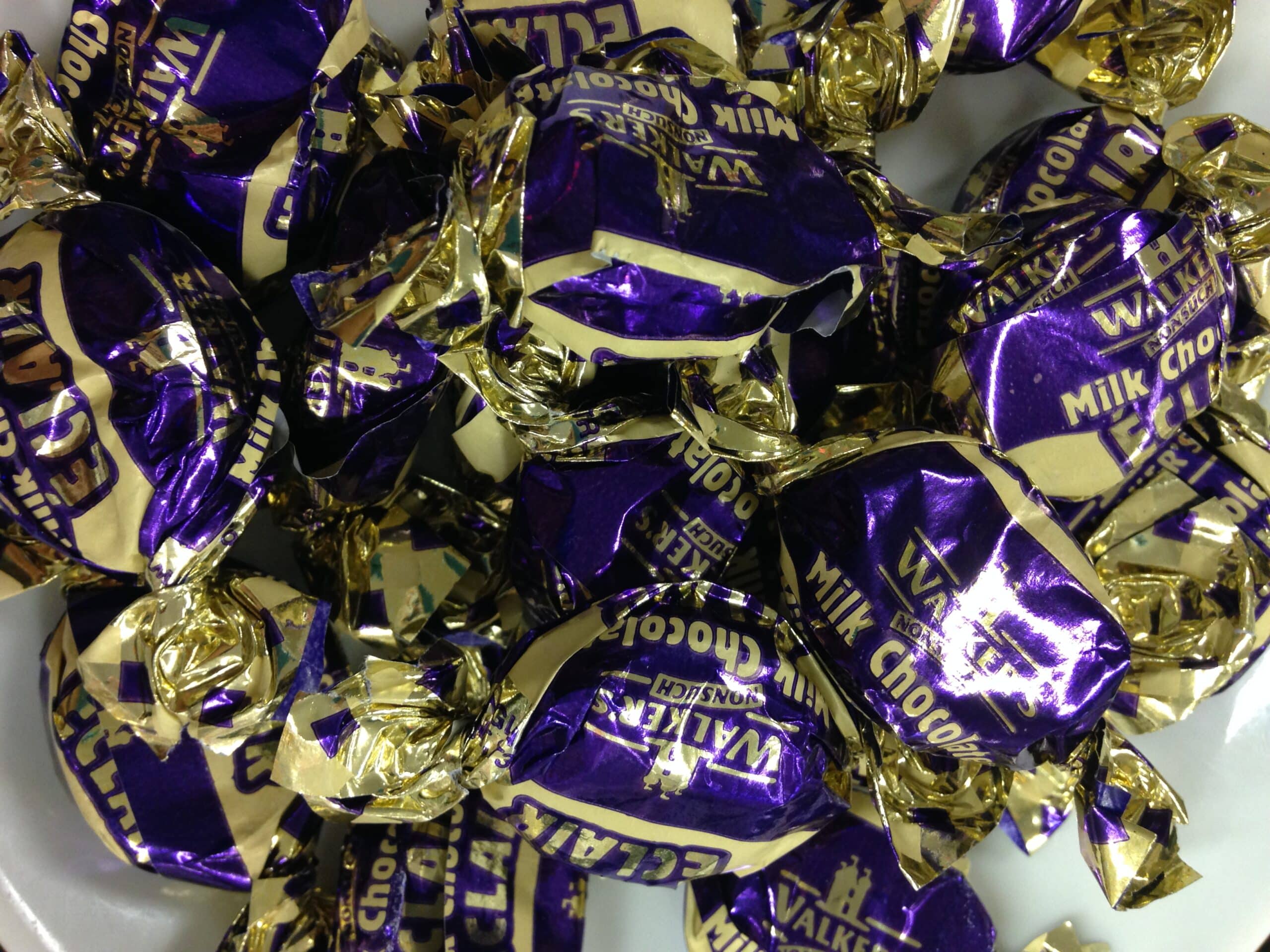 Quality
Sherlock's The British Store Ltd. is a purveyor of the highest quality British food and goods available at your fingertips in store or online. It's almost as good as popping into a real British grocery store. We are also the exclusive wholesalers for GB FOODS, manufacturers of high quality traditional British Style meat products. Sherlock's The British Store Ltd. promises our customers the upmost quality and service.
Delivery
We import all items directly to ensure that our customers get fresher goods at a better cost. With fast delivery, our authentic UK food and Gift products are sold online and at our retail location in Surrey, BC. In the world of e-commerce, it can be hard to know who you are buying from. We are real people with almost two decades of import experience and have the upmost passion for all things British. Your satisfaction is of paramount importance to us and the proof is in our product quality and selection.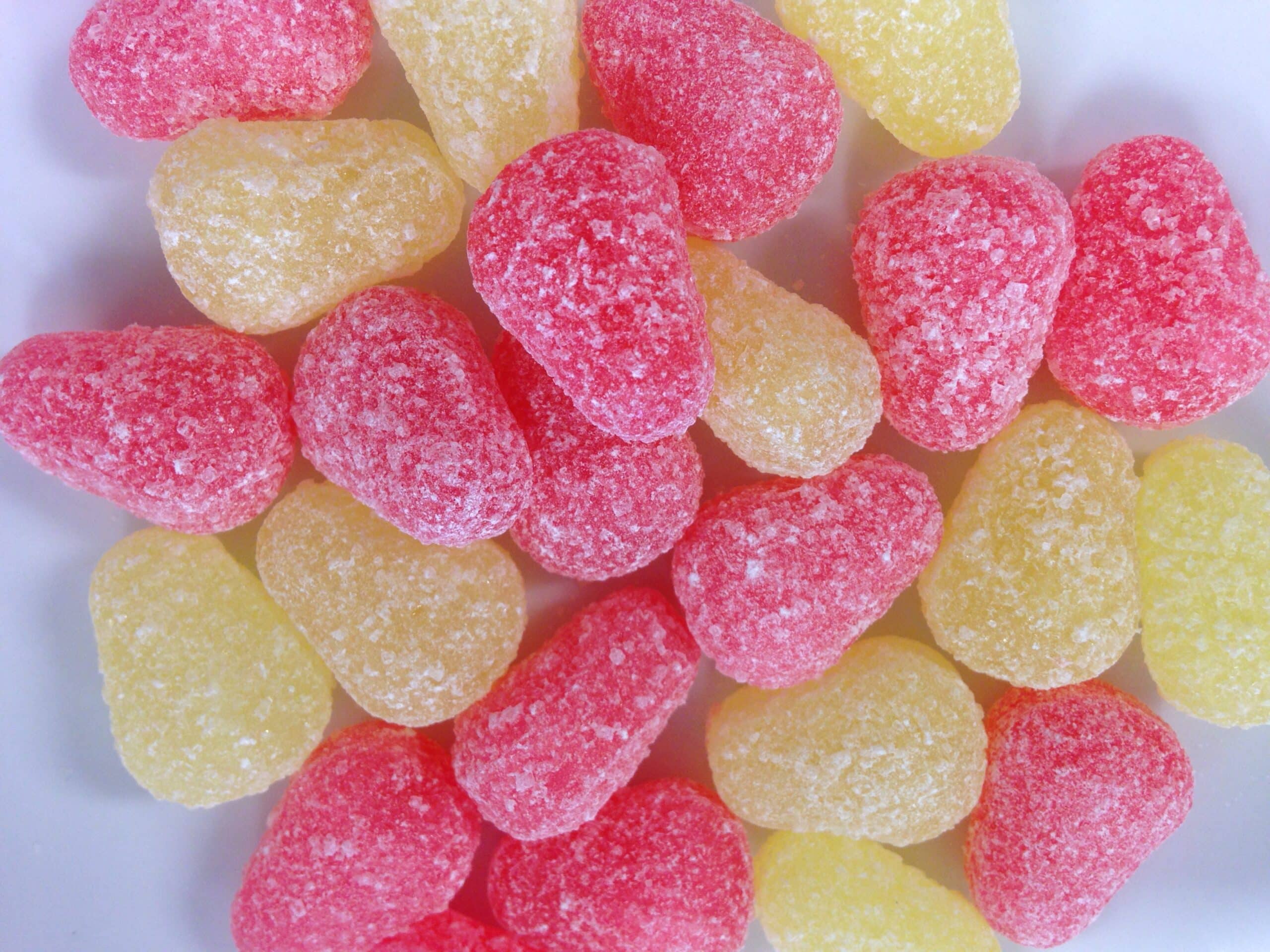 Location
With our retail location in Surrey, British Columbia and an extensive online store, We will be providing you with the best selection of British groceries, sweets, football merchandise and UK giftware. We've got you covered whether you pop in for a chat at our easy-to- find location or we ship right to your doorstep. It's the closet thing to a British supermarket, no matter where you live.
Choose the Best Product for you!